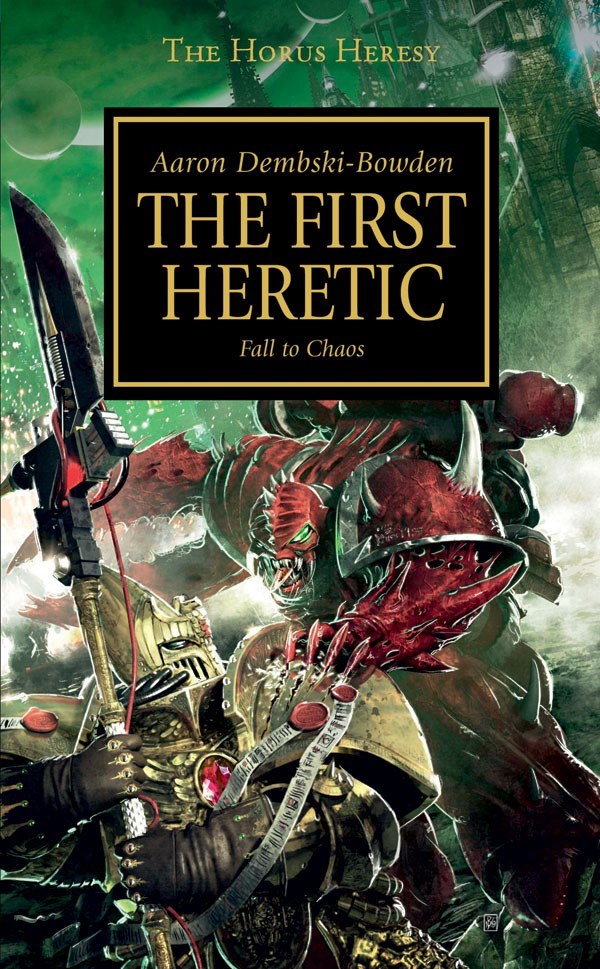 The Eternal Warriors have been given the privilege of doing an interview with the Black Library author, Aaron Dembski-Bowden. Now we need help from you, the listener.
Are there any questions you've been dying to ask AD-B? Perhaps you want to know what his writing process is like? How he came to write about the Night Lords? How he brought Chaplain Grimaldus to life? Or what goes into writing a Horus Heresy novel? Even perhaps why he hates Star Trek so much?
Besides writing The First Heretic and Helsreach, he has written several other 40K-centric novels as well as a host of other books for the sci-fi/fantasy genre. The deadline for submissions is 21 January. In the comment section below or via email, please post your question or questions for AD-B and we'll see what his answers are.
Tags : Aaron Dembski-Bowden, Black Library, Helsreach, Horus Heresy, Night Lords, The First Heretic | 9 comments