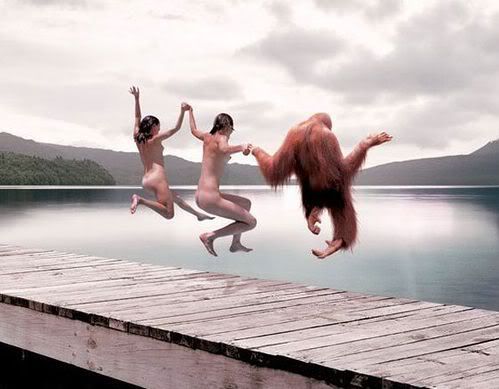 Welcome to the best of Episode 13.
In the first segment we do our usual round up of us, the hobby and tangent into the Jokero Weaponsmith.
In the second segment we get into … CONS!!!! William Shatner was not invited.
In the third segment we round out the show with listener emails and other subjects that spring to mind.
We hope you enjoy this best of episode 13 and remind you that we are not professionals.
2 Responses to "Ep 13 has some Strange Overtones … and a Jokero Weaponsmith!"
Lars Zacharias Says:
March 27th, 2011 at 10:13 am

Hi there! I am a longtime 40K Podcast listener and this was my first episode from you guys. Great show, I am going to listen to you guys regularly.
Keep up the good work!
Greetings from Germany
Lars Z.

admin Says:
March 27th, 2011 at 11:33 am

Thanks for listening to us, Lars!

If there is something you want us to cover, just let us know.

Das blut!
Leave a Reply
You must be logged in to post a comment.